Our POS will be available soon.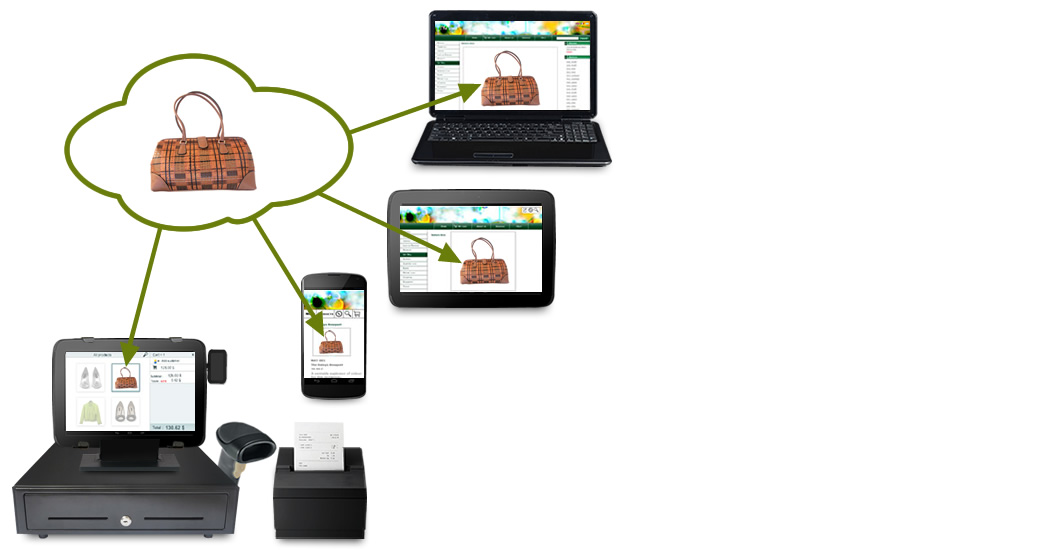 Our POS system
Our POS system can be used on Android or iPad. Our sales system helps to sell products from your online store in your physical store. All transactions to sell your products are centralized in the same application. You can choose a product from your online store. The customer can pay with credit card or cash. You can print the invoice or you can send it to the customer by email. All this is done from the same place.


It is easy and fast.
Inventory management is centralized. No matter where the customer buys the product. Inventory management is done automatically.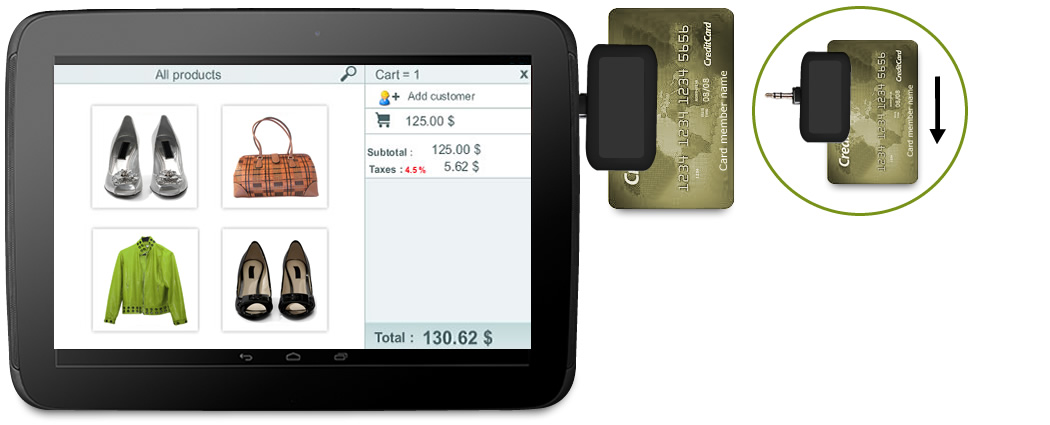 Payment by credit card
Your customers can pay by credit card. You must use a small portable adapter that connects to your device. You must slide the credit card in the adapter. It is easy and fast.



Equipment available
Our sales system can be connected to a cash register. You can use a barcode reader. You can use a printer. You can use a portable adapter. This allows you to accept credit cards. There is also a support for the device.